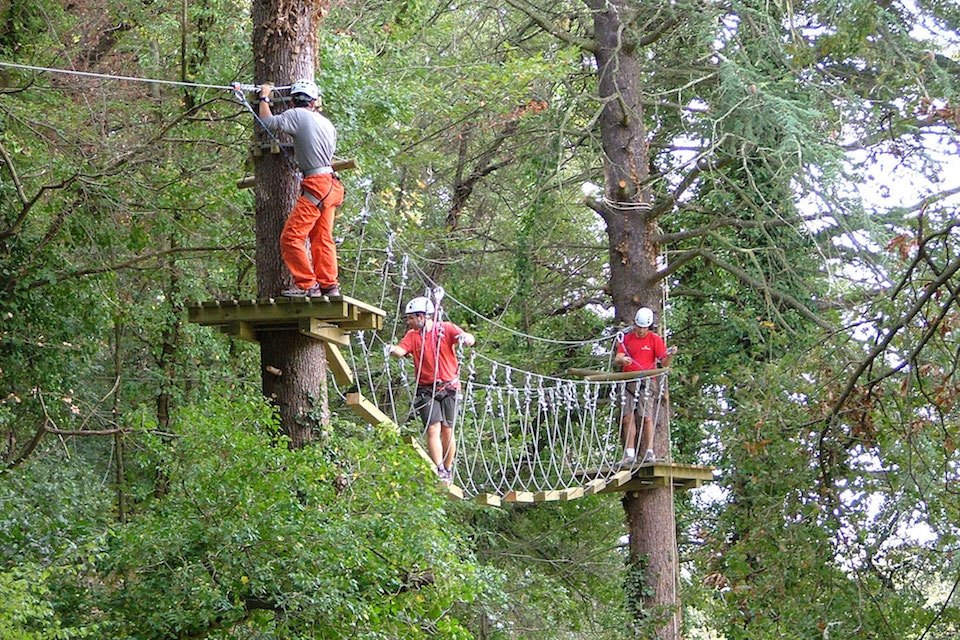 PARCO GALLOROSE
A wildlife park located in Cecina about 40 minutes' drive from the Residence, suitable for children of all ages. It is a great chance for your kids to see and find out about many different animal species from all over the world. Spend a whole day visiting the Park which also offers many dining options for lunch, museums with historical artifacts from 1700 to today, and areas dedicated to the history of the animal species living in the park.
IL GIARDINO SOSPESO
In Riparbella, just a few km from the sea, standing in 600 hectares of woodlands is Il Giardino Sospeso (The Hanging Garden). About 40 minutes by car from the Resort, the Hanging Garden is an exciting and fun attraction for adults and children thanks to the many adventure trails through the trees of varying difficulty, suitable for everyone.
ACQUAVILLAGE FOLLONICA AND CECINA
Great fun for children and adults.
Head to the water parks of Cecina and Follonica for a day with a difference, after all it is a holiday for your children too!
Slides, a variety of pools, restaurants, music and entertainment for all ages with themed tropical islands.
CAVALLINO MATTO
Central Italy's largest and greenest amusement park is just a few km from our Resort. Nestled in the pinewood of Marina di Castagneto Carducci, Cavallino Matto is an excellent and fun alternative to the sea and water parks even on overcast days. Loads of attractions, rides and entertainment for children of all ages.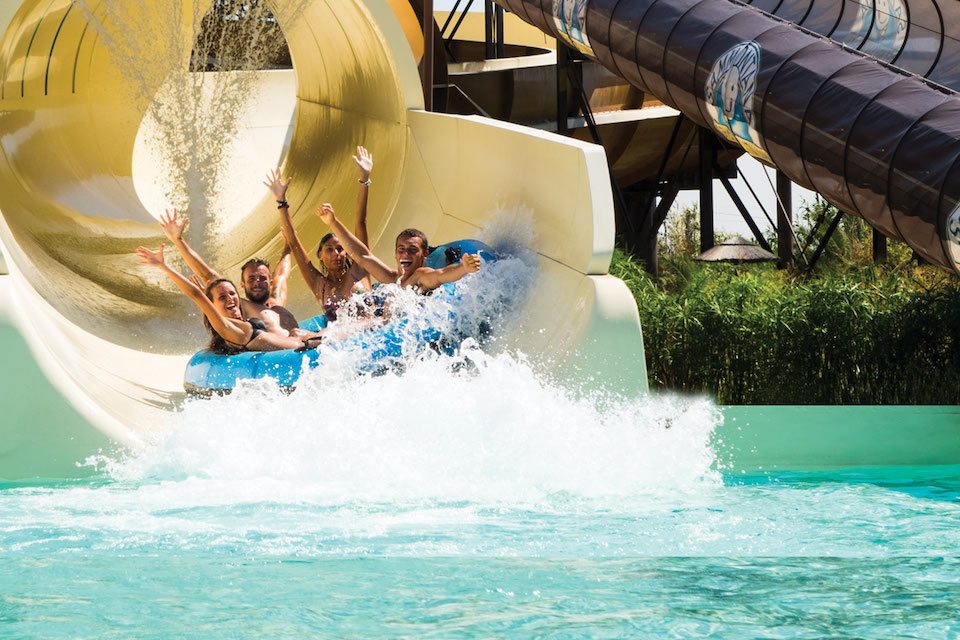 Request a free quote
Best Price Guarantee