Le Corti di Montepitti is also the ideal destination for sporting holidays. Those who enjoy sports can continue their passion in Tuscany even during their holiday at our Resort.
The Etruscan Coast offers the possibility to organise many sporting activities while still discovering mysterious views and corners.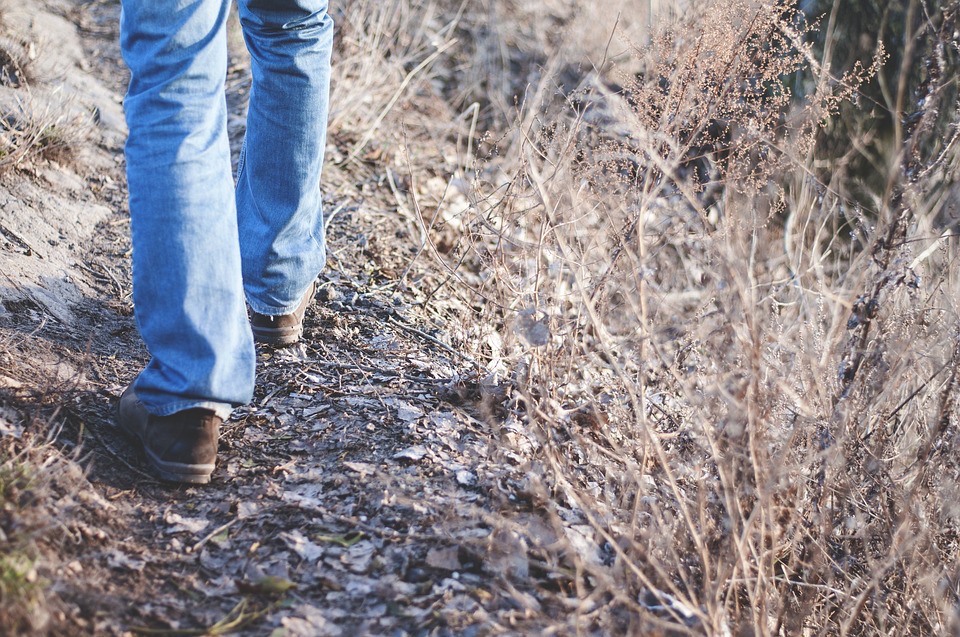 Trekking routes and walks of varying difficulty will take you inside a world unknown to many, through dense and fragrant vegetation typical of the Tuscan coast, trails in pine forests, along the most beautiful coasts of the area, across the hills, or even through vineyards.
A whole host of possibilities to spend your time in the open air.
If you love cycling, then the Etruscan Coast is the place for you. Bike routes suitable for all levels will take you straight into the heart of Tuscany, passing through ancient villages immersed in the countryside up to the spectacular scenery of the promontory of Piombino.
From the hills to the sea, discover all the routes and bike paths designed for those who want to turn their holiday into an unforgettable experience.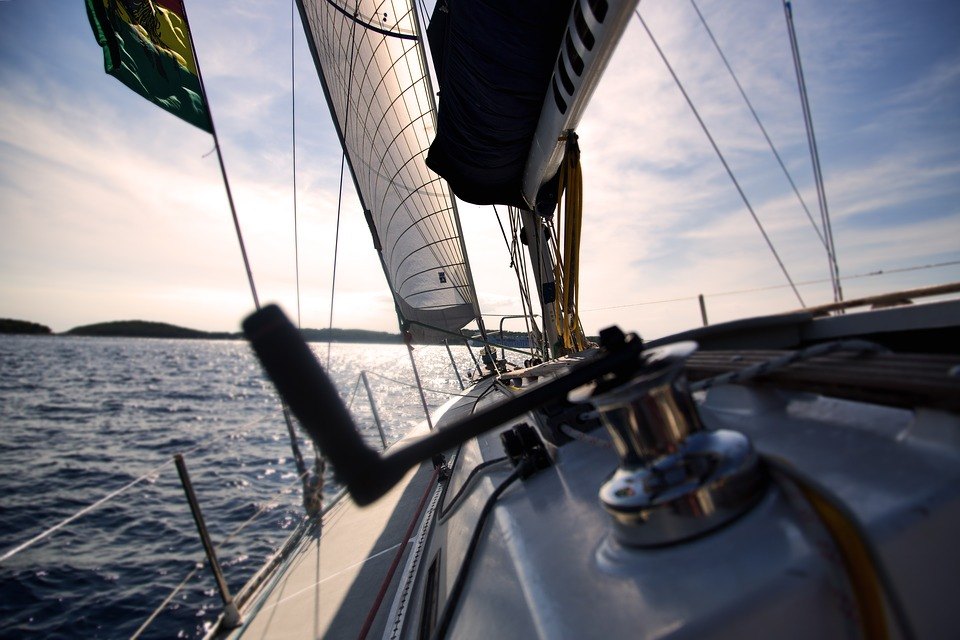 With all this beautiful sea on your doorstep, do you really want to miss out on trying some of the most popular water sports?
Snorkelling, Sailing, Surfing, and Canoeing are just some of the sports you can do in this area. Whether you are an expert or amateur, the Etruscan Coast has schools and courses to learn new sports or simply to spend a day doing something a little different such as discovering unique and spectacular marine fauna and flora.
Request a free quote
Best Price Guarantee