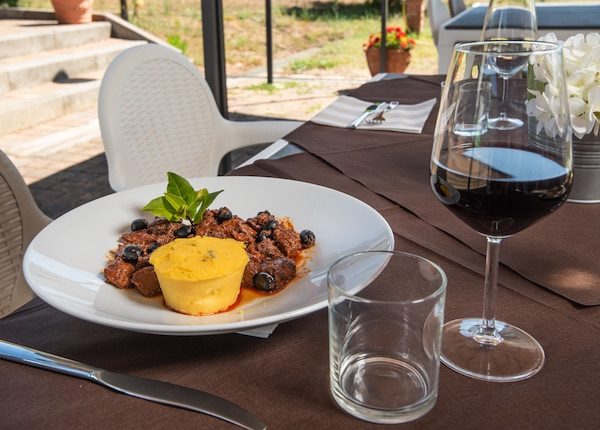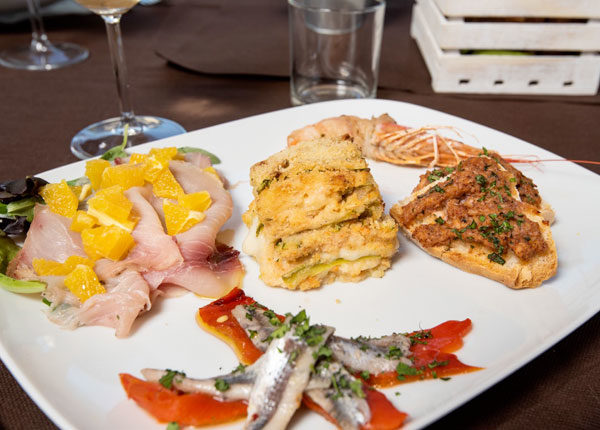 AUTHENTIC AND DELICIOUS DISHES
Typical Tuscan cuisine inspired by
ingredients from the sea and land
Our very own Il Casale restaurant is ready to tickle your taste buds with traditional Tuscan dishes inspired by both the sea and land prepared using authentic and top quality ingredients. From a typical Tuscan cured meat and cheese board to bucatini pasta with sea urchin, from pappardelle pasta with wild boar sauce to sliced tuna steak, a triumph of flavours to delight your palate.
SWEET AND SAVOURY
An extensive
Breakfast buffet
Il Buongiorno si vede dal mattino e a Montepitti sappiamo iniziare bene le giornate!
A Good day begins in the morning and Montepitti knows how to get it off to the right start!
An extensive breakfast buffet is served daily in the restaurant, offering both sweet and savoury options.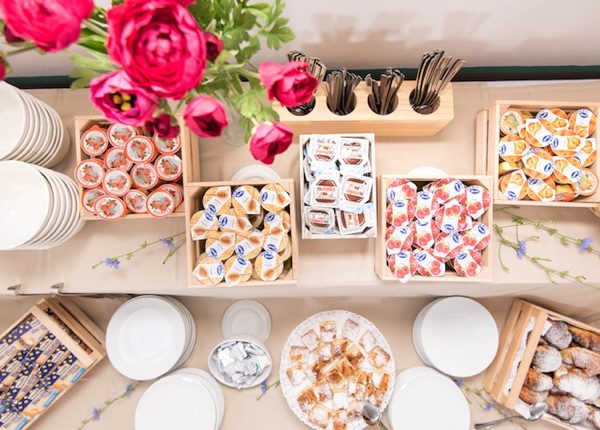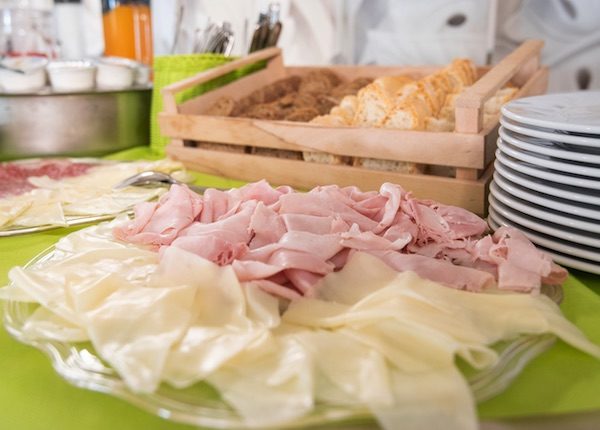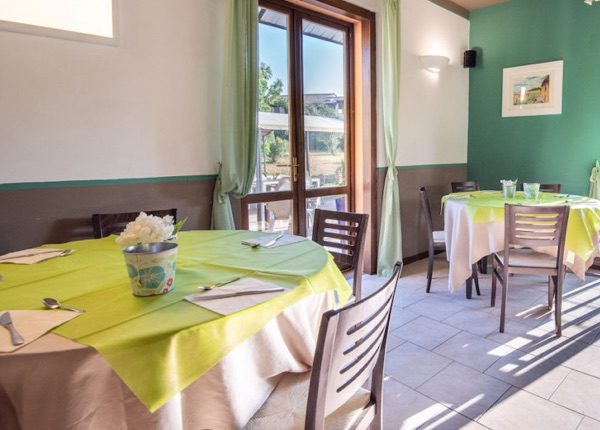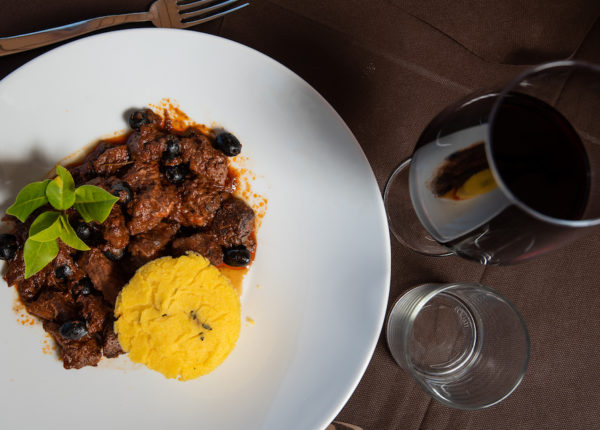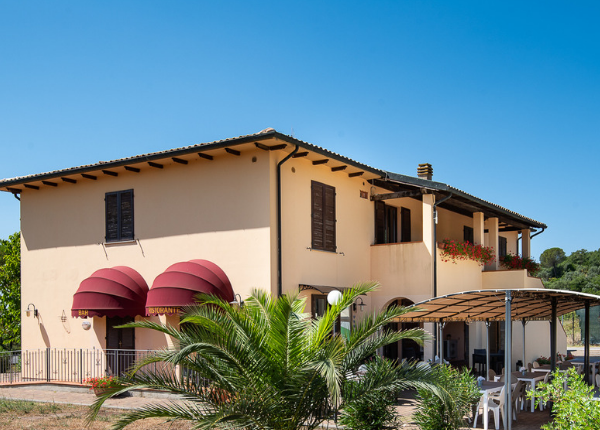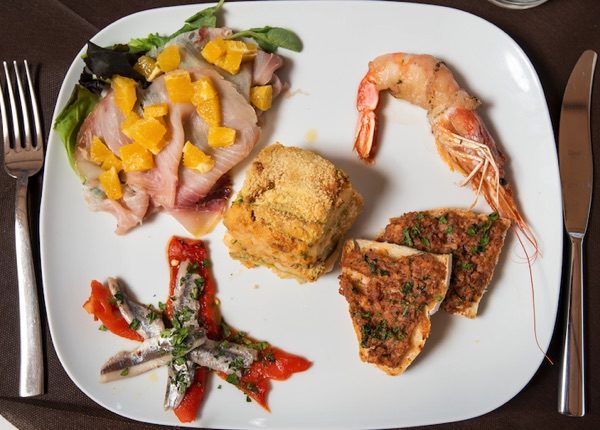 A DELIGHT FOR THE PALATE
A triumph
Of Tuscan flavours
In the evening, the restaurant offers half-board or a la carte service with both dishes inspired by the sea and land, and delicious homemade pasta, accompanied by some of the most prestigious Tuscan DOC wines.
Request a free quote
Best Price Guarantee