Etruscan Coast Medioeval Village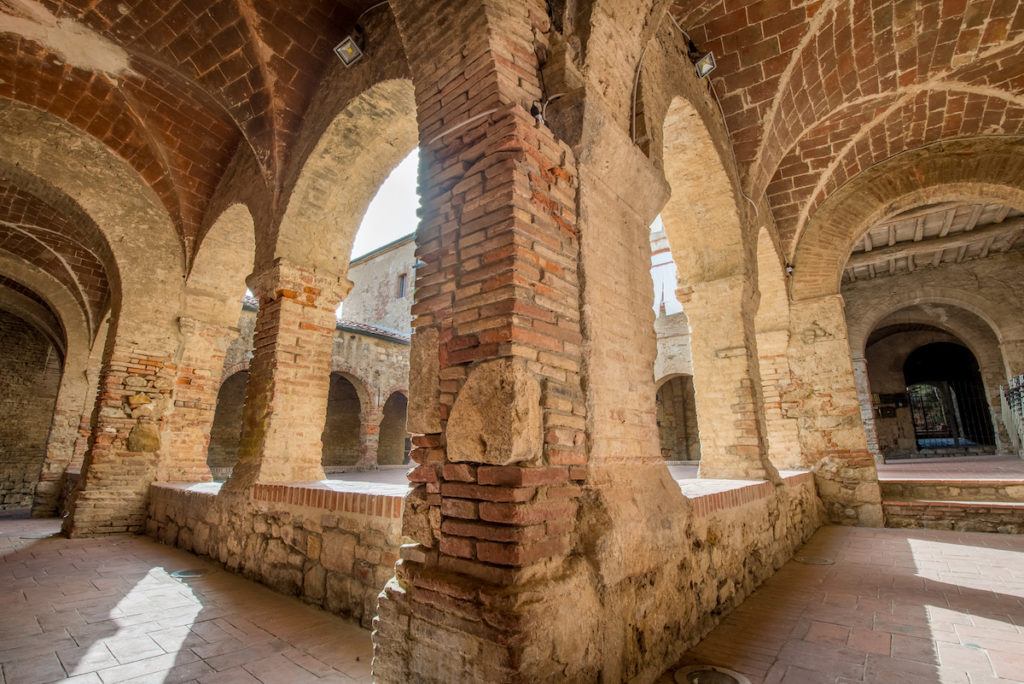 THE VILLAGE OF SUVERETO
Just 3 km from our Residence you find the beautiful medieval village of Suvereto. It has been named one of the most beautiful villages in Italy and is definitely worth a visit. With its characteristic narrow streets, romantic views and picture-postcard corners, the village sits proudly on the slopes of the hills that overlook the sea and the Etruscan Coast. It is safe to say it is one of Tuscany's gems.
Food and wine lovers will have the opportunity to taste the typical products that make our land famous such as olive oil, Tuscan salami and the finest DOC wines.
CAMPIGLIA MARITTIMA
Not as well-known as Suvereto but just as typical, the village of Campiglia Marittima will leave you speechless with its breathtaking views; your gaze will get lost in the undulating Tuscan countryside until it finally reaches the sea.
The village has ancient origins and its surroundings are home to evocative reminders of Etruscan, Roman and medieval civilizations.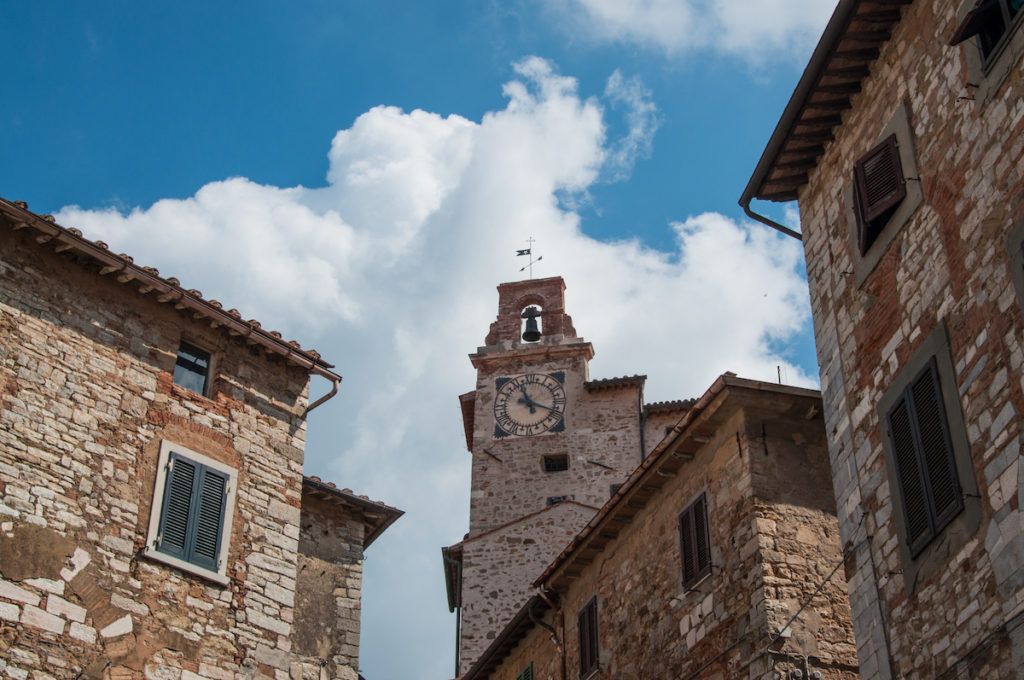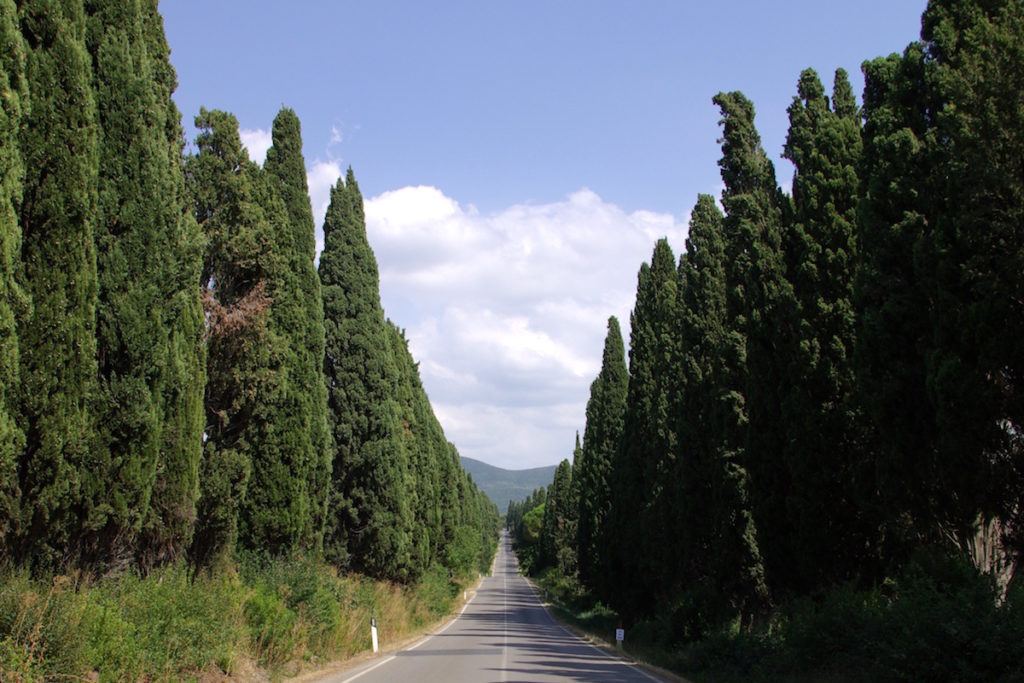 BOLGHERI
Famous around the world for its wineries and its picture-postcard "Viale dei Cipressi (Boulevard of Cypresses) penned by the poet Giosue Carducci, Bolgheri is a rediscovered pearl and much-loved by locals and tourists alike. The village grew around the medieval castle and today offers tourists many possibilities to sample its typical products, dine at restaurants with refined Tuscan favourites or simply visit a bistro to grab a quick bite to eat in order to spend more time visiting the village and the imposing cemetery which is the resting place of Nonna Lucia, ancestor of the poet Carducci.
Request a free quote
Best Price Guarantee