FLORENCE
Cradle of the Renaissance and capital of Tuscany, majestic Florence can easily be visited in one day during your stay at the Resort.
Take the opportunity to arrange your trip to discover the most beautiful and famous sights of the city such as the Duomo, the Baptistery, Palazzo Pitti, Palazzo Strozzi and the renowned Uffizi Gallery.
Enjoy the breathtaking views of the city from Piazzale Michelangelo and stroll along the streets of its old town up to the banks of the Arno river and the unique and unmistakable Ponte Vecchio. A day dedicated to art and to shopping in the city's finest boutiques.
SIENA
Recognised as one of the most beautiful cities in the world, Siena still wins the hearts of millions of tourists due to the typical streets of its historic centre, "Banchi di Sopra" and "Banchi di Sotto", which "flow" directly into the wonderful Piazza del Campo, the unmistakable symbol of the city that plays host to the Palio Storico. In a single day you will be able to admire the city's most beautiful and famous works of art such as the Duomo and the Palazzo Pubblico. You will also have some time to visit its many craft shops where you can buy a typical souvenir to remind you of this precious Tuscan jewel.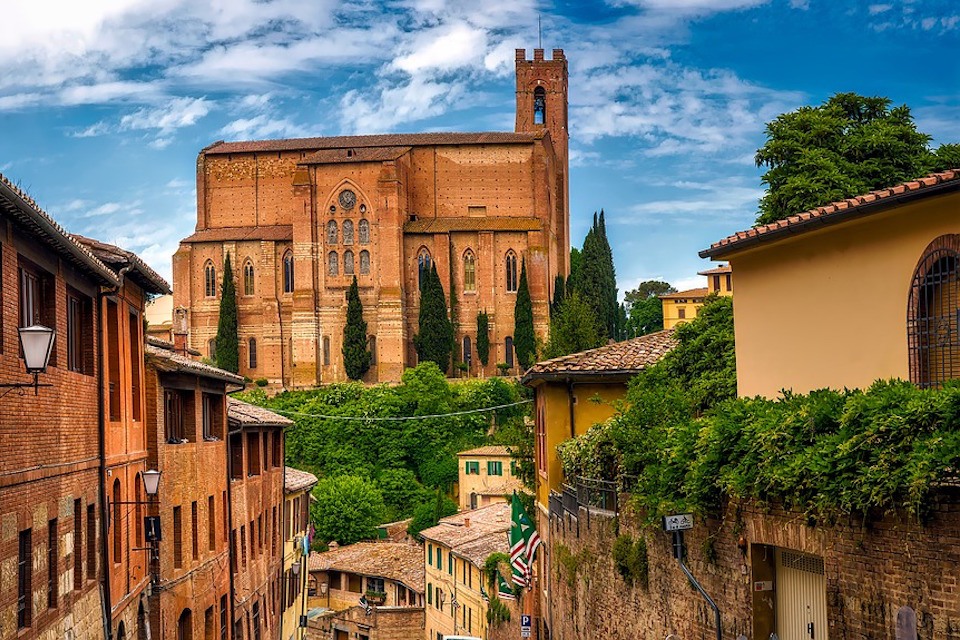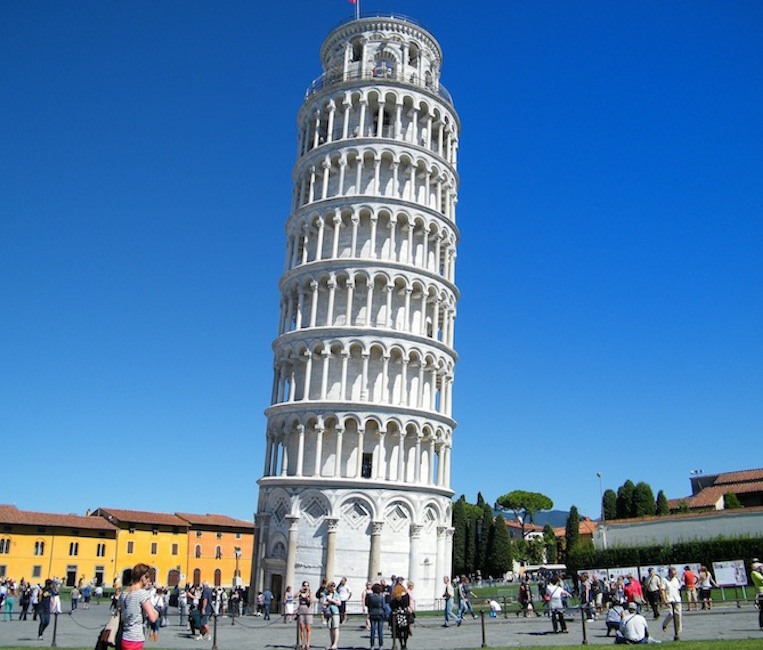 PISA
You can reach Pisa by car in around an hour from our Resort; it is an elegant university city that is famed throughout the world for its Leaning Tower.
A pleasant stroll through Pisa, even with no specific destination in mind, will undoubtedly lift your mood!
Well-kept and romantic promenades along the Arno river, beautifully lit at night, and stately historical buildings like the Scuola Normale are just some of the attractions not to be missed during a visit to the city.
As you walk, never lose sight of the Tower and you will reach the splendid Piazza dei Miracoli, a UNESCO World Heritage Site. The green lawn of the square is almost always filled with groups of students and tourists hoping to enjoy a relaxing afternoon surrounded by the Duomo, the Baptistery and the Tower, white giants that point majestically towards the sky… a wonder you must see at least once in your life.
Request a free quote
Best Price Guarantee