Out of all the attractions and places to visit, without doubt, guests who choose our Resort love the sea the most.
This stretch of coastline is perhaps one of the most varied and characteristic in the whole of Tuscany, with long and sandy beaches dotted with rocky stretches.
In actual fact, just a short distance from the Resort you can reach a number of beaches able to satisfy everyone's needs.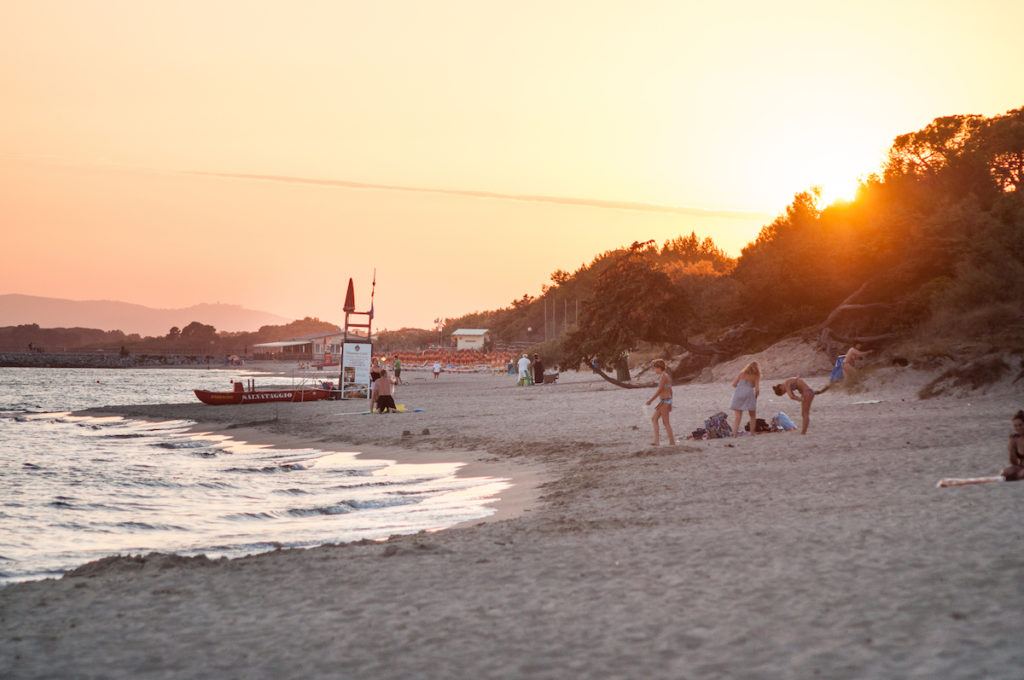 The beach of the Sterpaia Coastal park is one of the longest and whitest in the area, suitable for spending a day with children or for those who love wilder nature. The verdant and lush vegetation almost reaches the shore and offers many shaded spots well-equipped to rest or enjoy picnics with family or friends.
One of the most loved beaches, especially by locals, due to the fact it is rather unusual and also because it is still off the beaten tourist track.
Calamoresca beach is located in Piombino, the district of Salivoli to be precise. It can only be reached on foot or by bike, and offers one of the most beautiful views of the area. Crystal clear water, a lido with a sand and pebble beach and an area generally encircled by cliffs, it is a natural paradise for snorkelling and diving enthusiasts.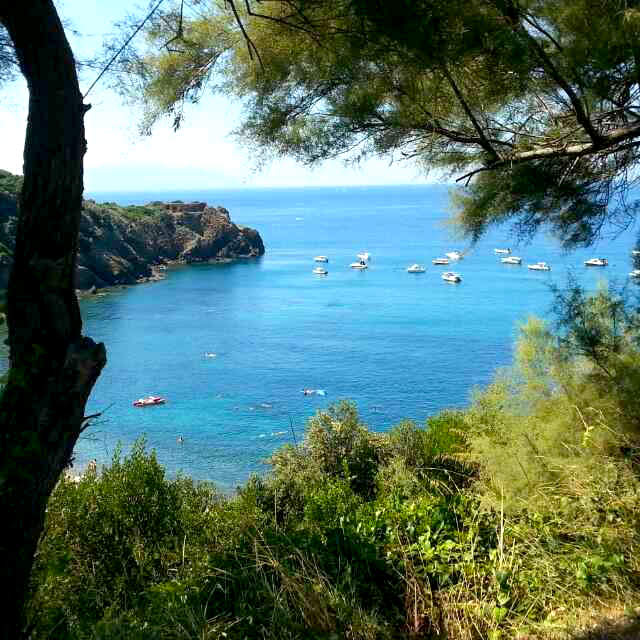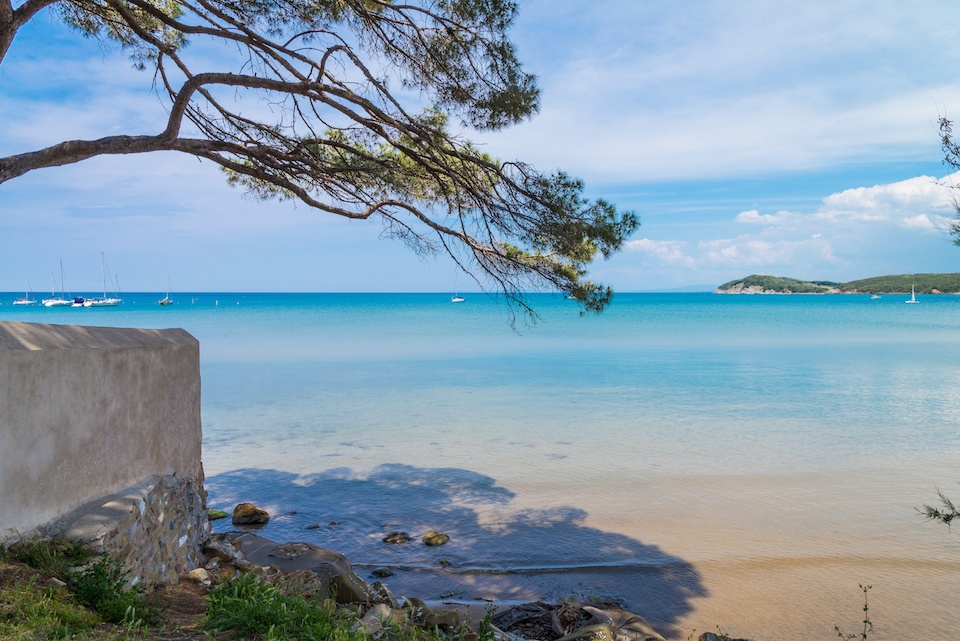 During your holiday at Corti di Montepitti you must spend a day visiting the Gulf of Baratti, only 9 km away from the Resort. Splendid in all seasons, thanks to its characteristic horseshoe shape, crystal clear water and large grassy area with maritime pines overlooking the beach, it is a meeting point for locals during the summer.
The Gulf's beach, darker due to the presence of iron sediments, is one of the reminders of the ancient Etruscan civilisation, which gave the name to the entire area: "Costa degli Etruschi" (Etruscan Coast).
Request a free quote
Best Price Guarantee